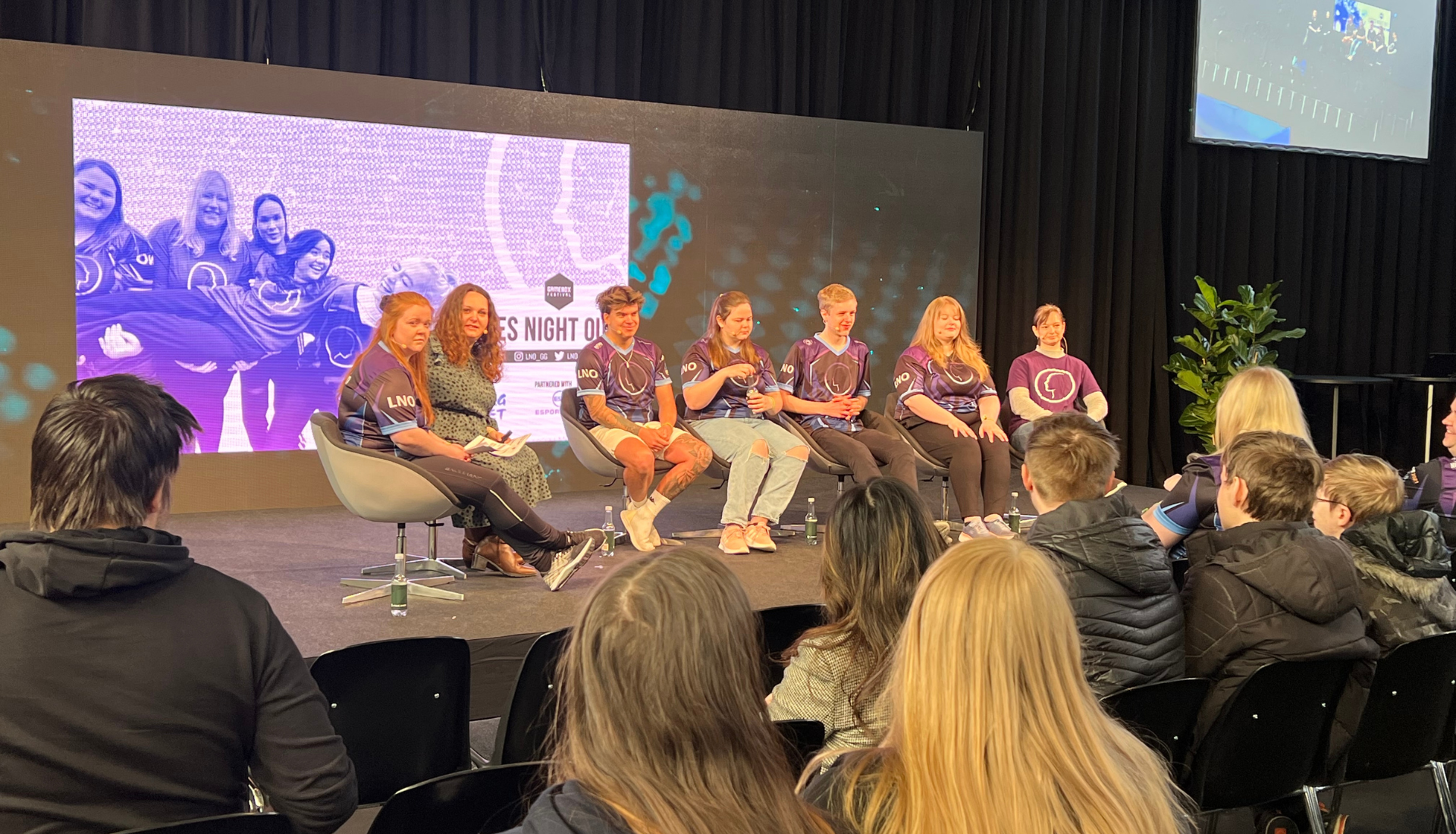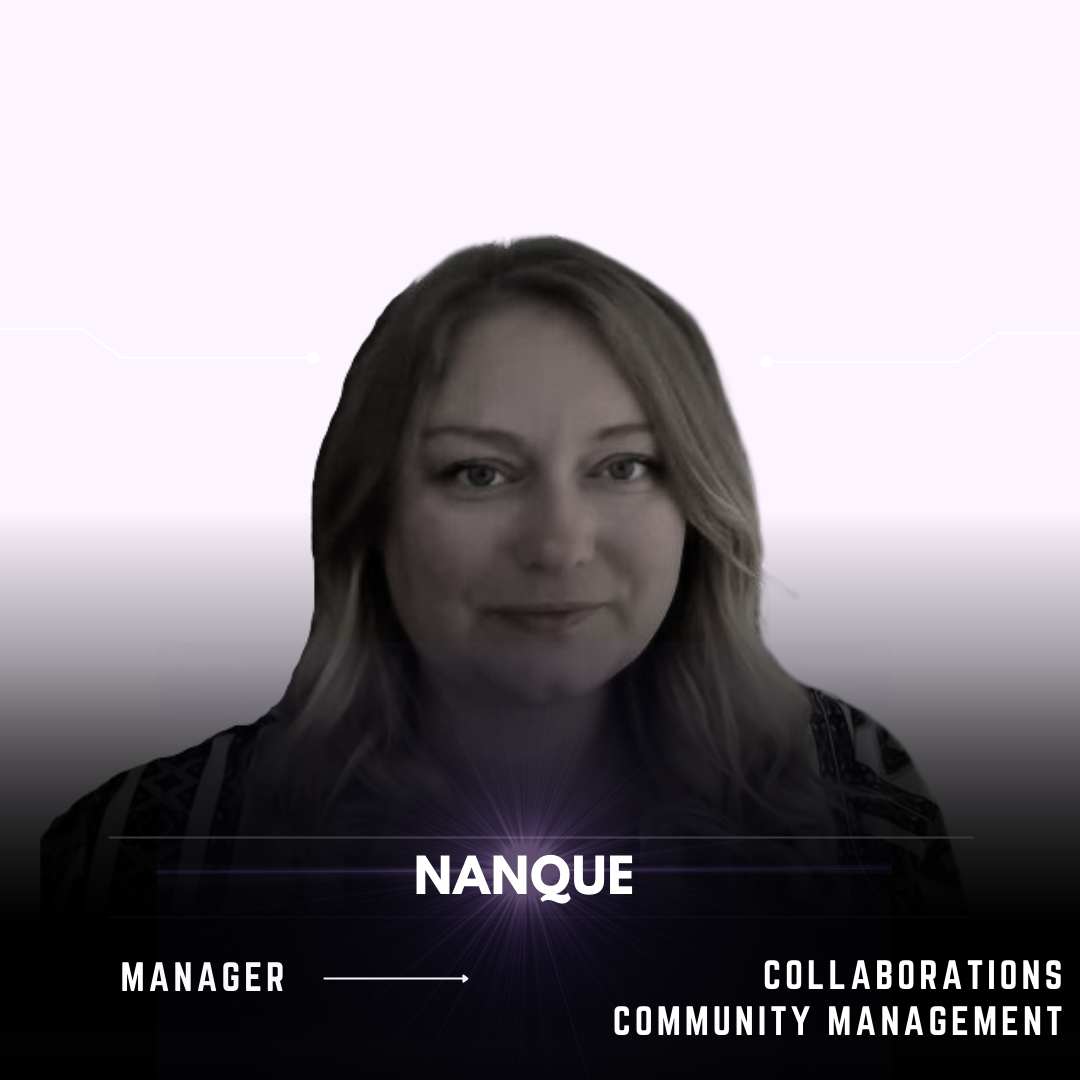 Nanna ``Nanque`` Falk
Founder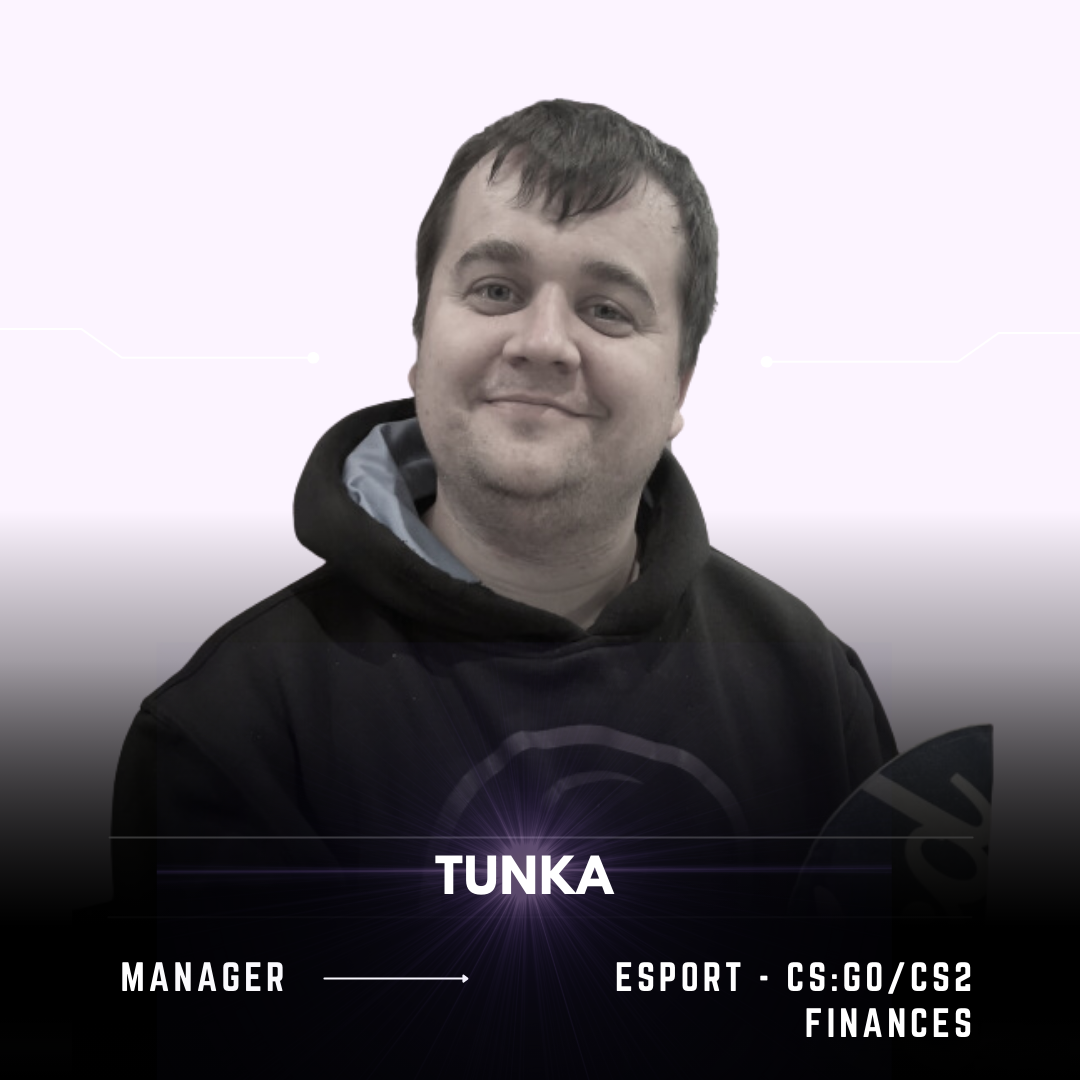 Samo ``Tunka`` Kace
Co-Founder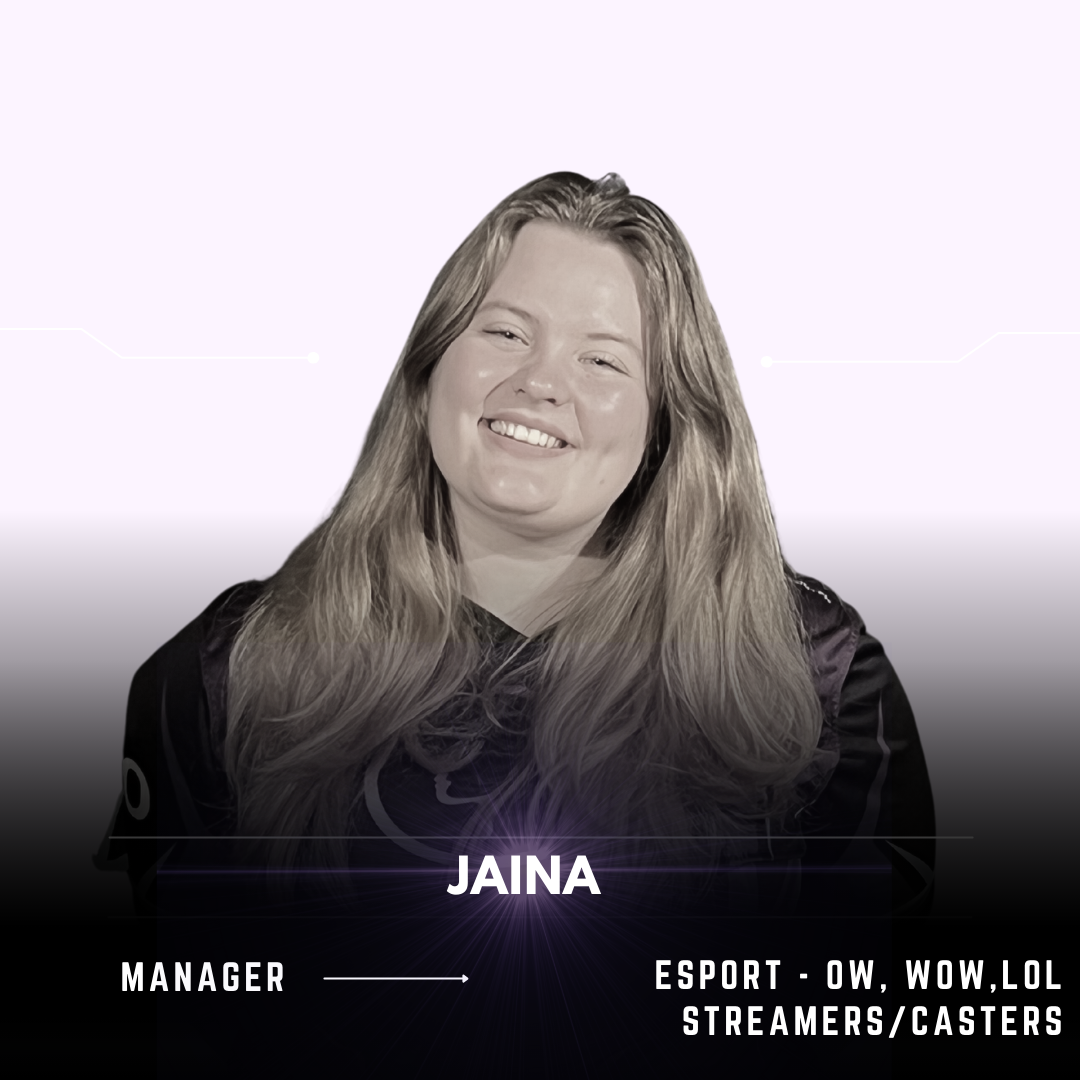 Anna ``Jaina`` Schmidt
Manager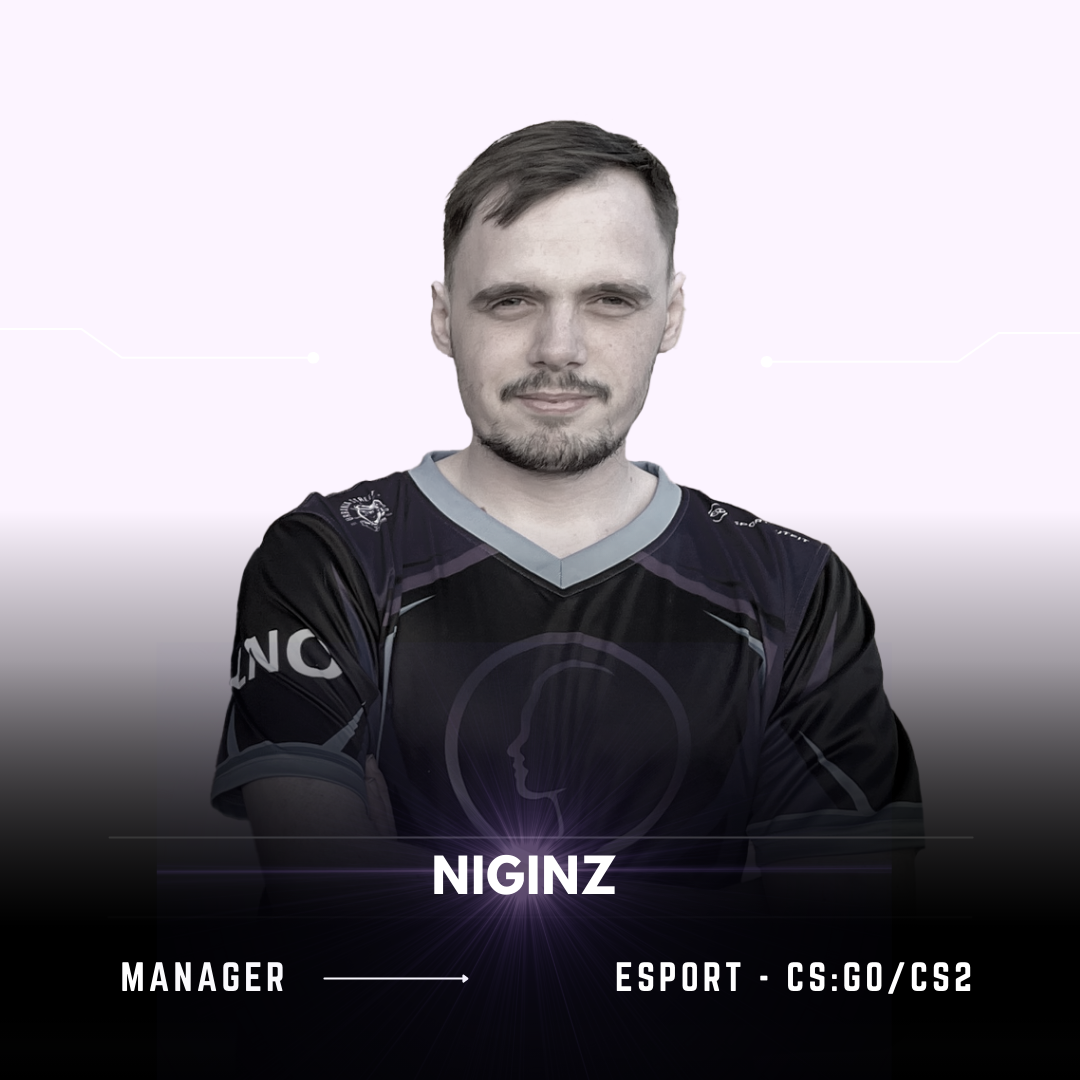 All members must treat others with respect, regardless of whether they are a member of LNO or someone outside of the community. Normal cursing is allowed, but we treat other people with respect.

The reputation of the community is important for us all, so be mindful of how LNO is viewed by those outside of the community and ensure that you uphold the values of the community at all times, which is to be respectful, friendly and supportive.

Any information shared within the LNO community is confidential and must not be shared with any third parties.

Any information regarding personal issues occurring must be shared in an anonymous format with no real names or identifying factors presented, to conserve confidentiality for those affected.

Please use the #tickets channel if you need any help or if you have a suggestion to the attention of the management/moderator team.

Any issues/conflict which occurs within LNO must be brought to the attention of the appropriate manager/moderator.

Do not enter any meeting rooms if they are in use.

Do not enter the streamers voice channels unless requested.

Voice channels which state No Streamers, must not have any members who are live within those channels, to provide voice channels which remain private.

No streamer will be permitted to use the LNO Twitch channel, unless an application has been submitted and approved. 

No member will be permitted to join the teams, unless an application has been submitted and approved.
WANNA BE A
PART OF THE PACK?