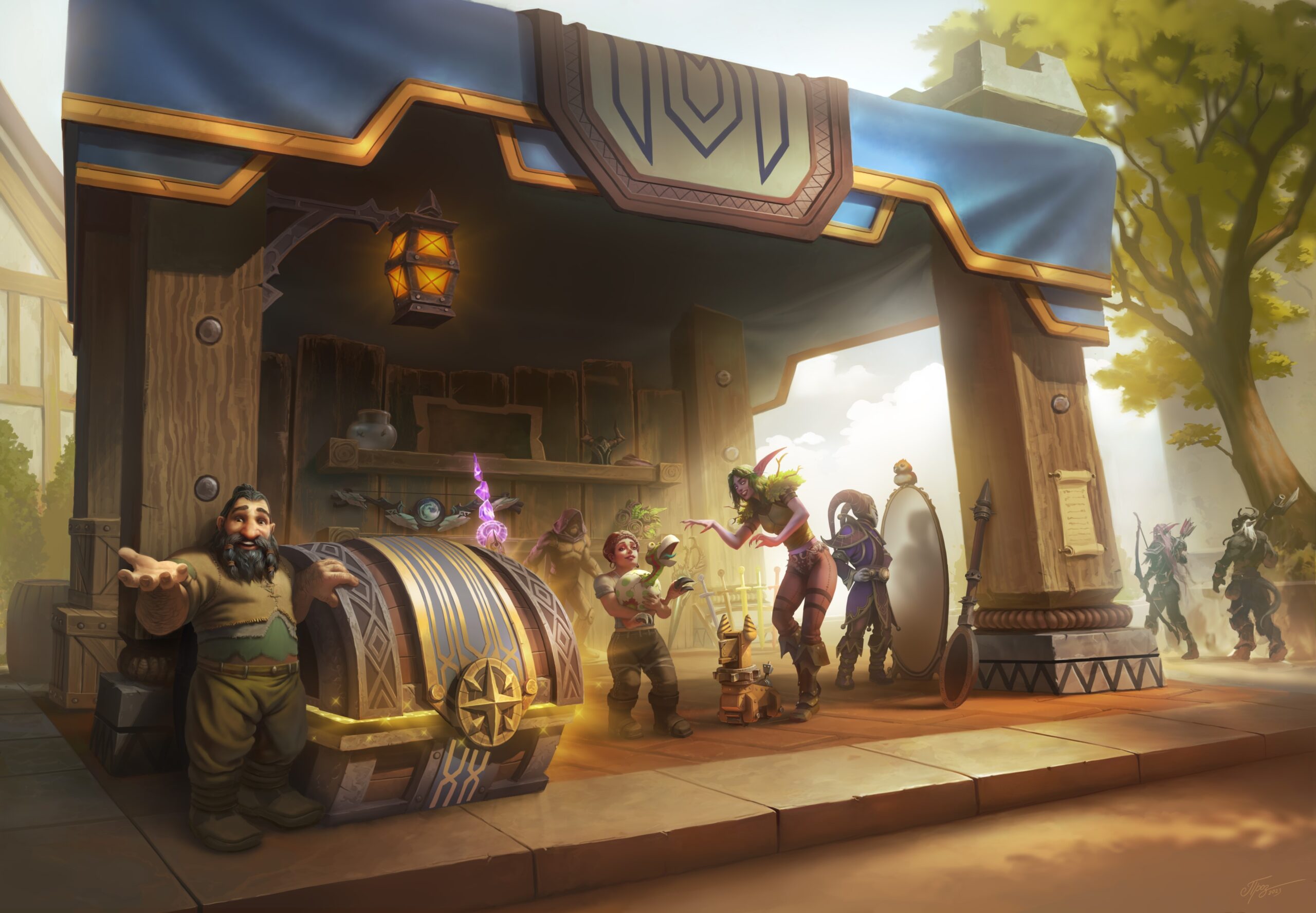 New focus on our WoW community
At LNO, we are passionate about creating a community that is inclusive, supportive, and fun no matter who you are. So we are excited to announce that we will be shifting our focus on World of Warcraft (WoW), and we will now focus more on events for in-game and Discord going forward. We believe that WoW has the potential to bring our community together in new and exciting ways, and we are excited to explore these possibilities with our community. But if you aren't a WoW player, don't worry there are plenty more games we play in LNO.
We will be hosting a series of in-game events for WoW players. These events will include dungeon runs, transmog competitions, raids and more. We encourage our members to join us for these events, even if they are new to WoW or not very experienced. This is a great opportunity to meet other players, learn new skills, and have a good time. There might also be some WoW streamed soon on our Twitch Channel so if you wanna learn more about the game and get an insight of this world, check it out! And if you haven't, check out our in-game community in WoW (search for LNO) where we will put up some events.They can also be found in the Discord. We are taking steps towards building a strong and supportive WoW community within LNO. We hope you are as excited as we are. See you there!